2019 IOTE Smart Retail Exhibition
Ejeton recently attended the IOTE 2019 Smart Retail and Unmanned Retail Exhibition at the Convention and Exhibition Center in Shenzhen. The IOTE Exhibition is hosted from 29 July until 01 August. This exhibition brought some people from all corners of the globe and showing their interests in the ever evolving technologies that ties into Retail.




Growing trends in the retail and especially in unmanned retail is still Self Order and self checkout terminals and adopting newer and more advanced technology like Palm Scanning, Facial recognition, RFID, weighing just to name a few.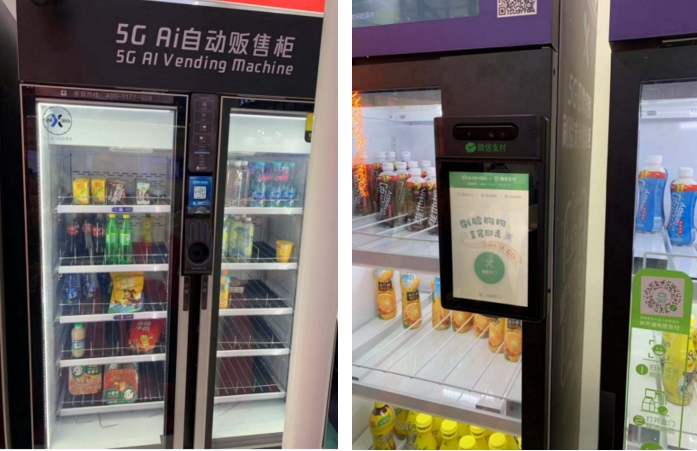 Mobility along with RFID playing a big role in simplifying the merchandizing and stock taking part in the retail space

And now with 5G rolling out very soon, it will enhance data transfers for store analytics, User and customer authentication through facial recognition etc. 5G will revolutionize the way retail is managed and how data is being utilized.

Ejeton have already started to apply various different types of technology as stated and we are utilizing this technology in our Self Order as well as our Self Checkout terminals.